Fashion Week month just ended and here are the key trends to remember from the A/W 2020 catwalks.
From the fabrics to the colors and patterns, here are every little details to remember to ensure that your autumn/winter style is on point this year!
Below are my favorite looks from last AW20 fashion weeks, which are also showing what the main trends for Autumn Winter 2020 are. There are so many beautiful looks, you're gonna love it. Enjoy!
Colors
Let's start with the key colors of A/W 2020. Apparently, both bright and pastel colors work; among these, blue and red tones seem popular. If you're not a huge color fan, don't worry, black, white and beiges remain "in" this season.
Bright colors
Pastels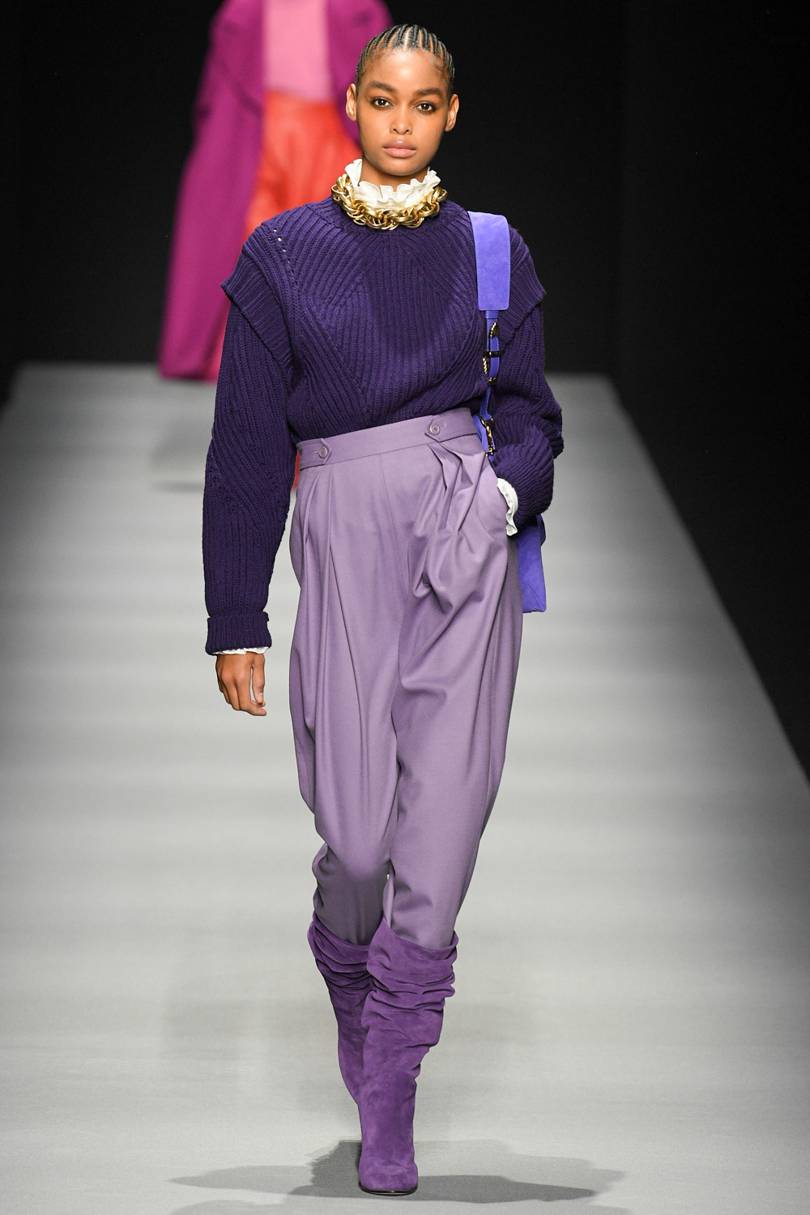 Black
White/Beige tones
Patterns
The prevailing pattern for this season is tartan, declined in all colors and used for any kind of clothes: shirt, pants, coats, skirts, …. In addition to tartan, it looks like flowers, animal prints and houndstooth are a thing too!
Tartan
Flowers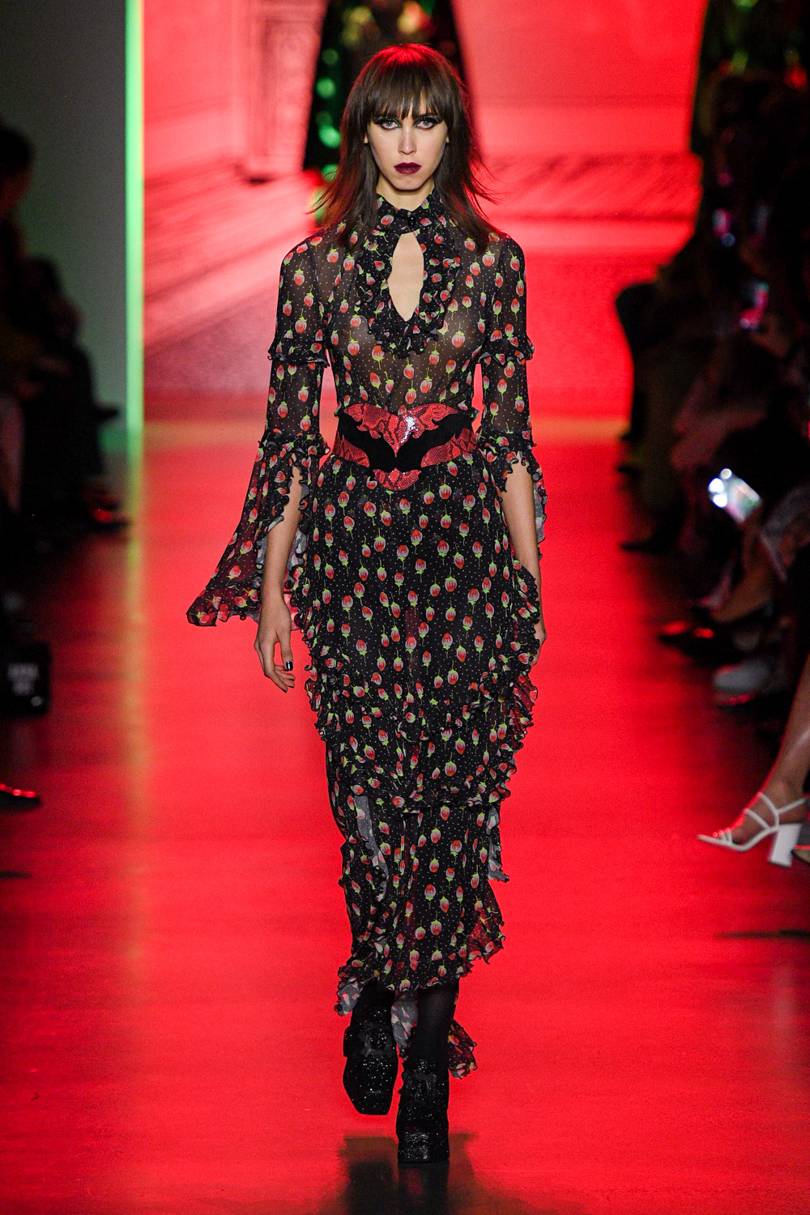 Animal prints
Houndstooth
Material and fabrics
See-through is popular this season and I couldn't be happier as I really like this style! Make sure to keep it elegant though (check the looks below to see how to style see-though clothes), it shouldn't look vulgar. The other hype material of the season is leather, again, style it the right way to obtain the expected effect.
See-through
Leather
Cuts
Finishing with the cuts of the season: shorts and oversize clothes. It can be an oversized jacket, blazer or dress or even wide leg pants. As you can see, there's also a lot of sets, so take note and make sure to have yours.
Oversized
Shorts
This article's photos are all from Vogue