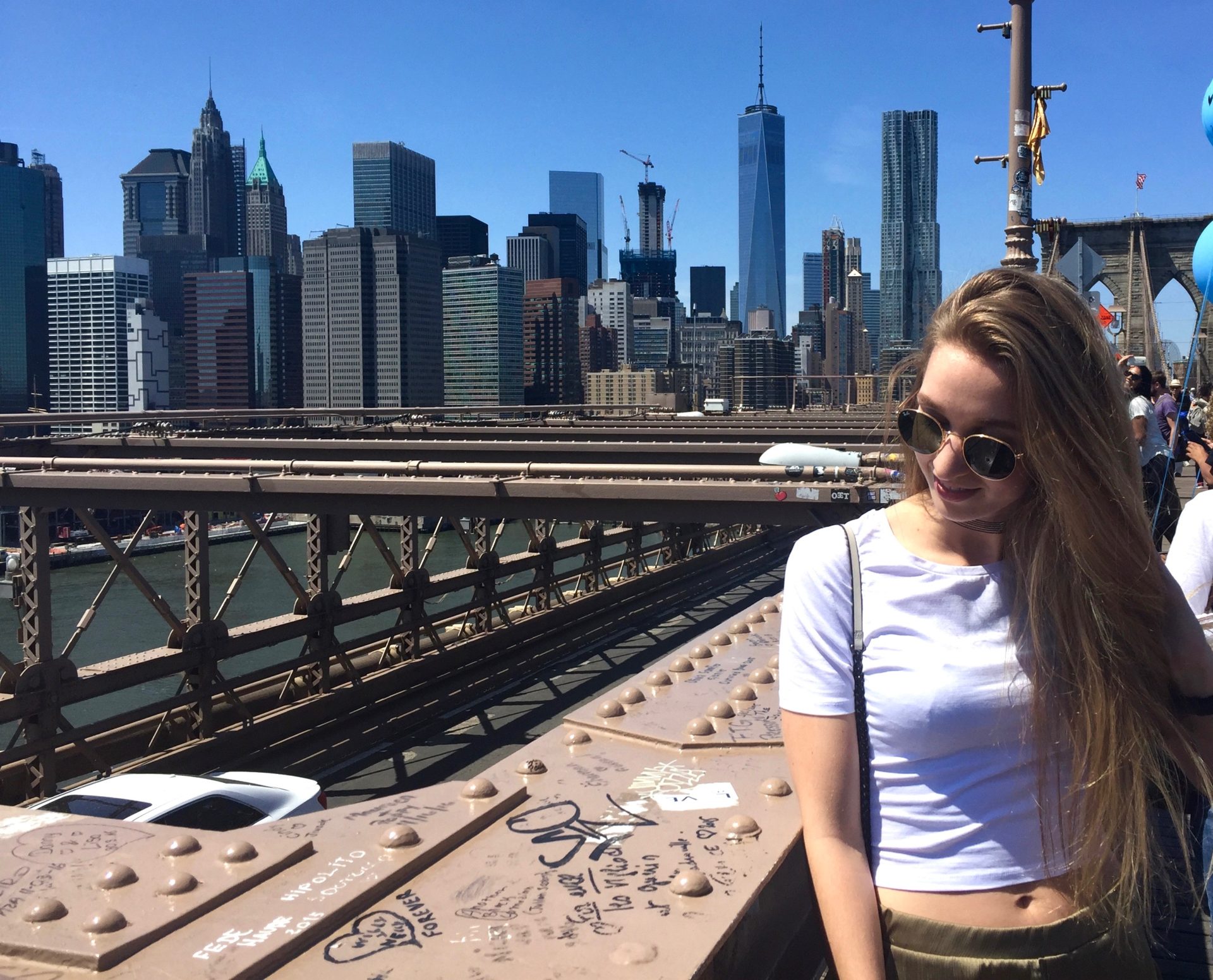 Time. flies ! Oh my, oh my ! It's already been more than one month that I've arrived in New York ! This is sick how quickly time went by. And I weigh my words. Here, every day goes by so fast that I don't even have time to write regularly -so sorry for that-. At least I still feed my Instagram hahah. No but really guys, sometimes it's good to let go and enjoy the present moment !
So, I'll take advantage of my free time tonight to share with you photos of the outfits I've been wearing here. For those who follow me on Instagram, you must already have seen them, but in any case I thought it would be nice to put them all together here ! *wink* If you need any info about the brands I'm wearing, don't hesitate to write it in a comment, I'd be happy to respond. Oh and please excuse the poor photo quality, all of them have been taken with an iPhone. But at least, they're genuine ! *wink*
I wish you a lovely week and see you soon !
Lots of love,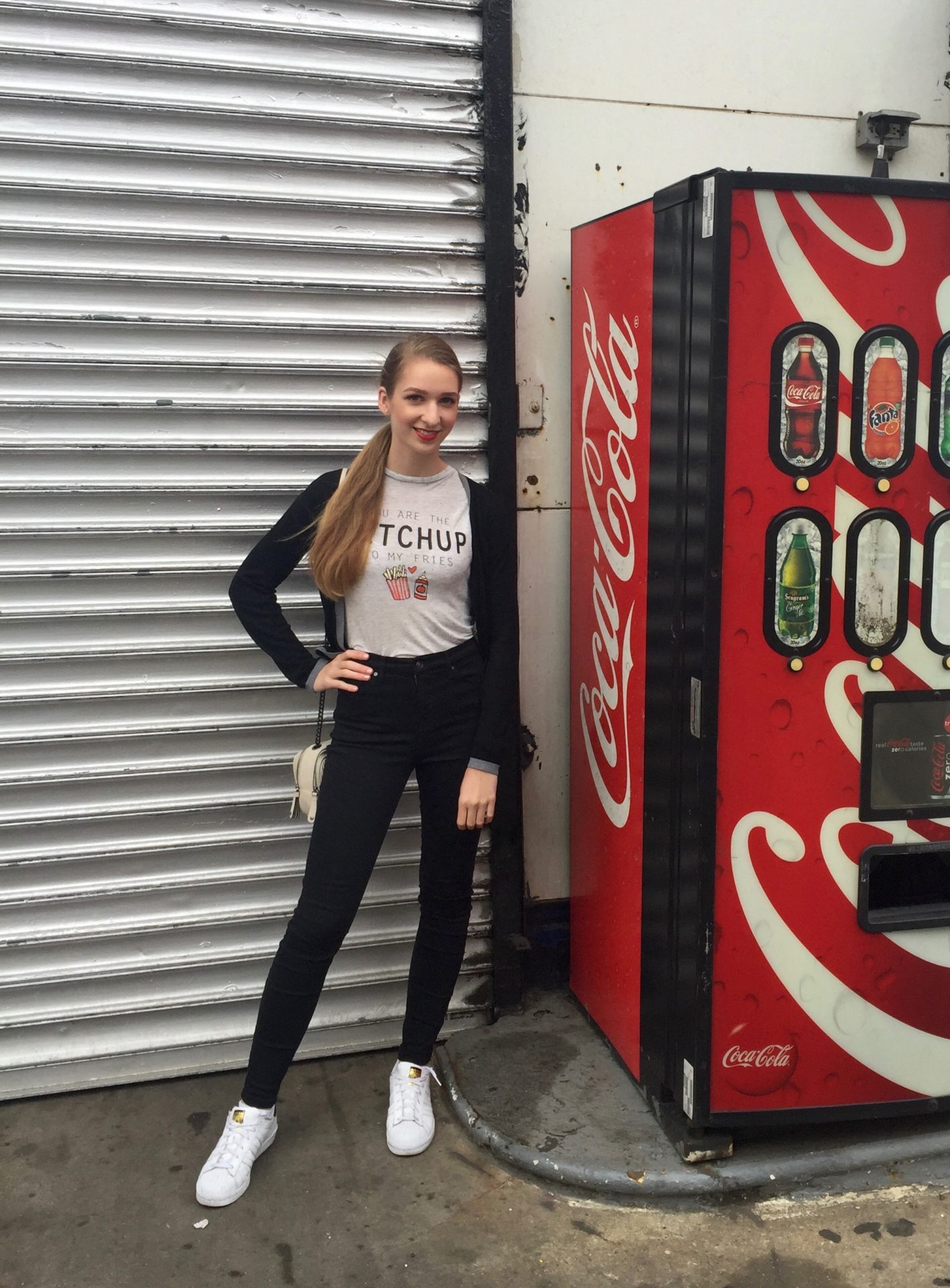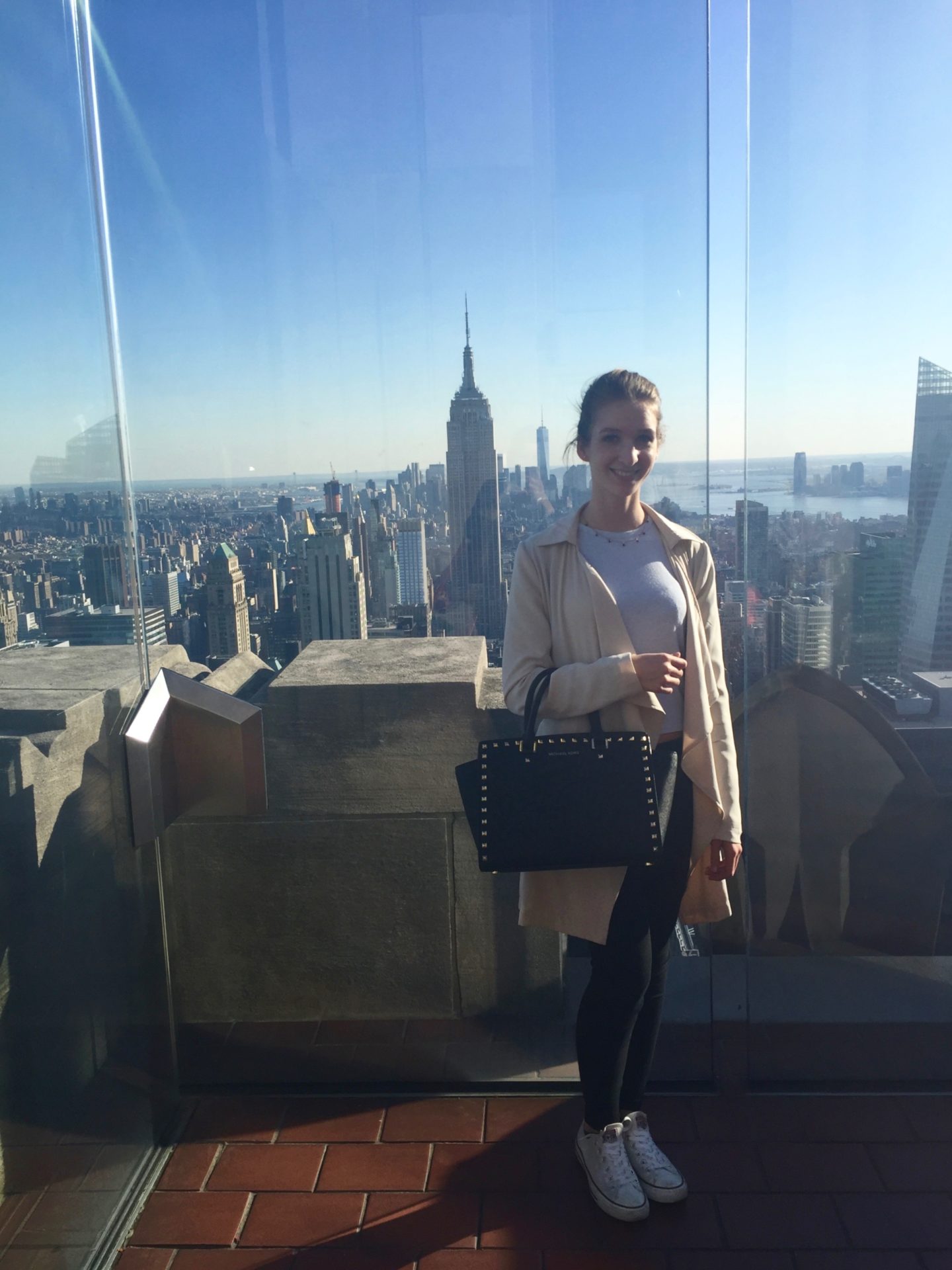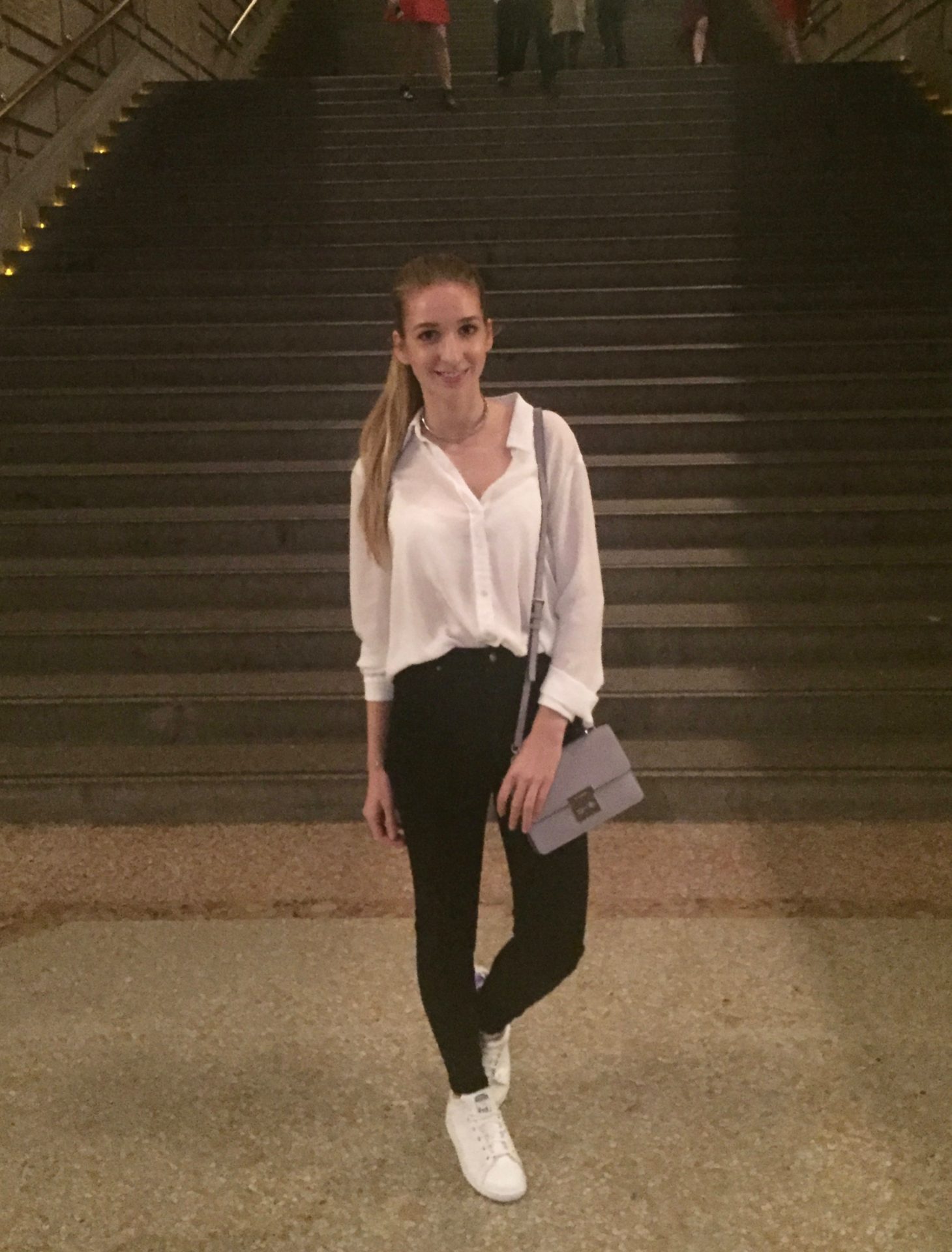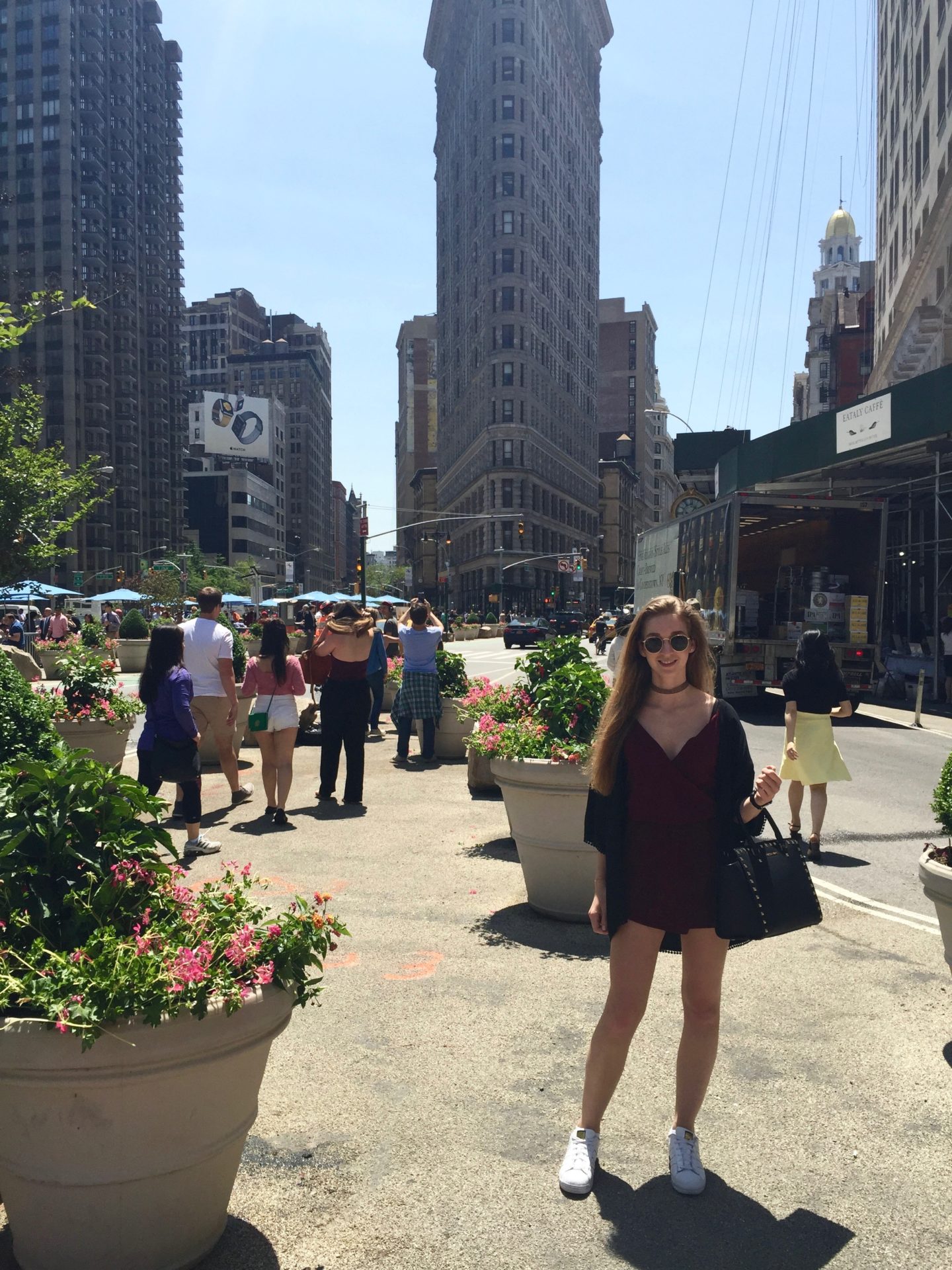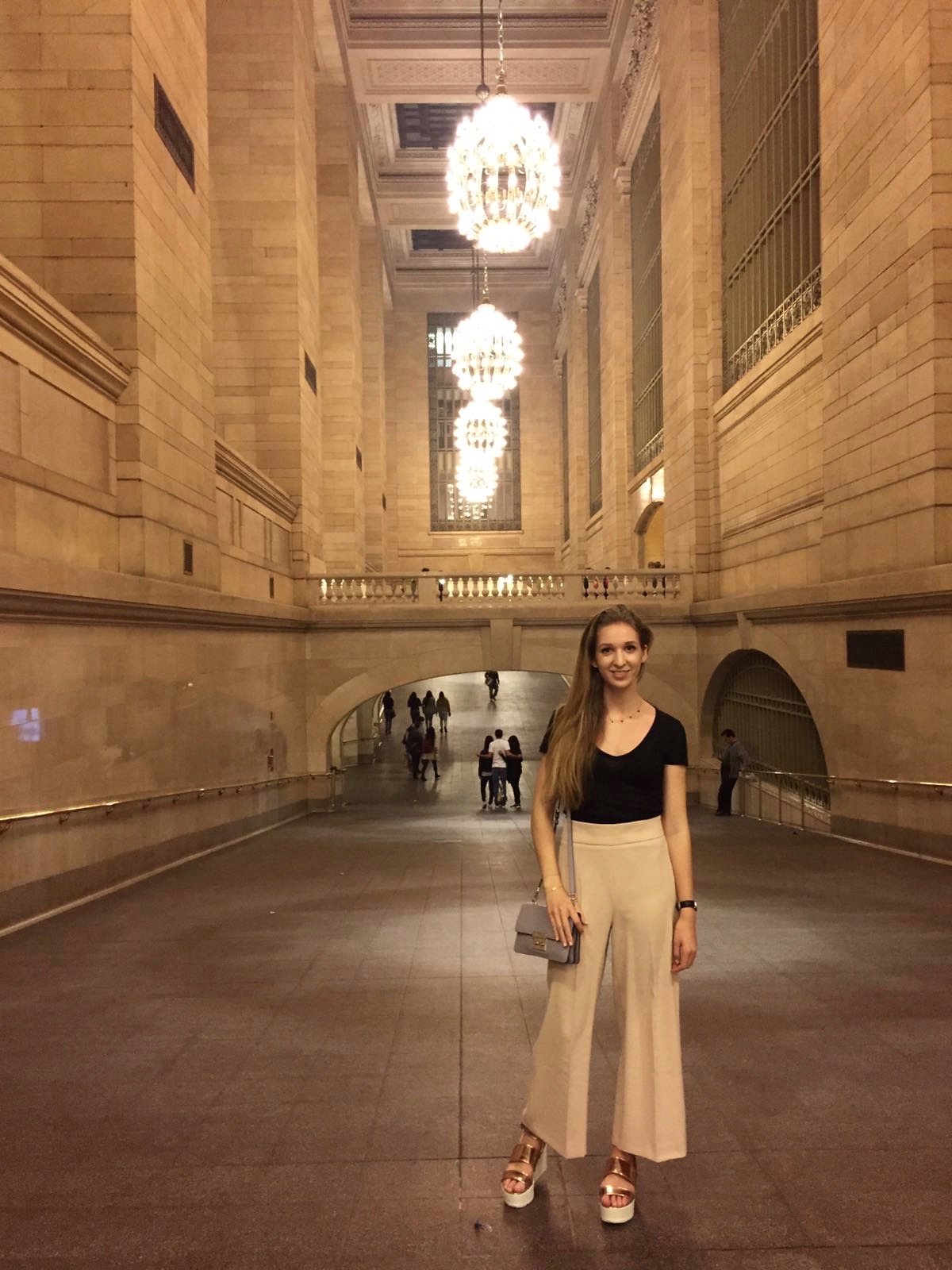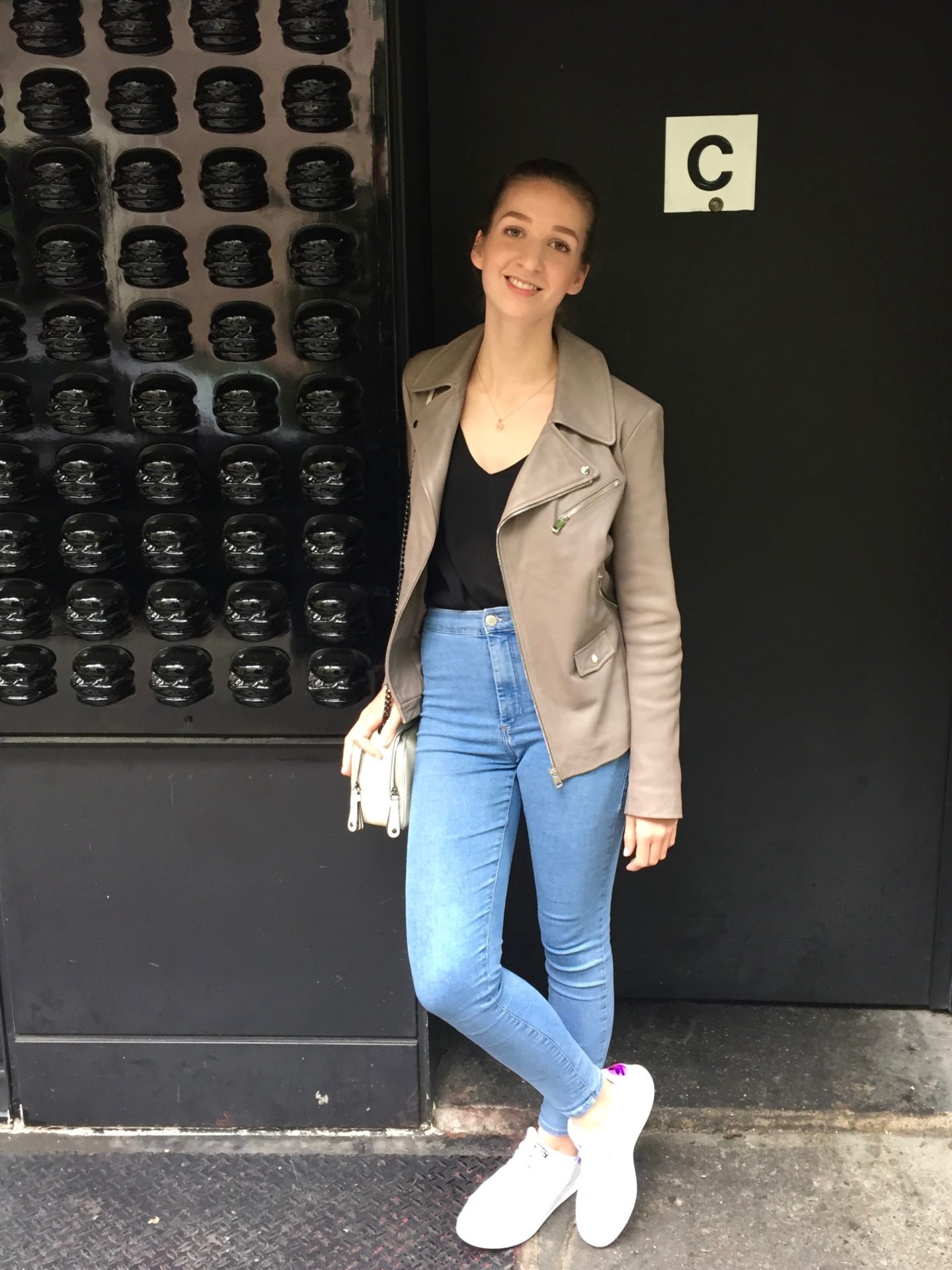 Pauline Matter