Body confidence isn't an easy task, but I have good news for you: it's not impossible! And I'm saying this from experience.
Body confidence is a topic that's close to my heart for many reasons, so I wanted to talk about it in this article. I already wrote an article a while ago in which I explained my mindset towards confidence, but this time I wanted to give you "keys" that will help you deal with body image issues.
I hope that my tips will help you start loving and accepting your body and flaws, because you all deserve SO MUCH to feel good in your skin!
Other than that, I rarely explain my photos, but these are worth explaining. I wanted to lay myself bare and show you my flaws and what causes/d me complexes. Therefore, each photo focuses on one of my flaws or something I don't particularly like about my body. Some never caused me any confidence issues, some did. I've been learning to accept them and am proud to showcase them in this post, even more if it can help you too!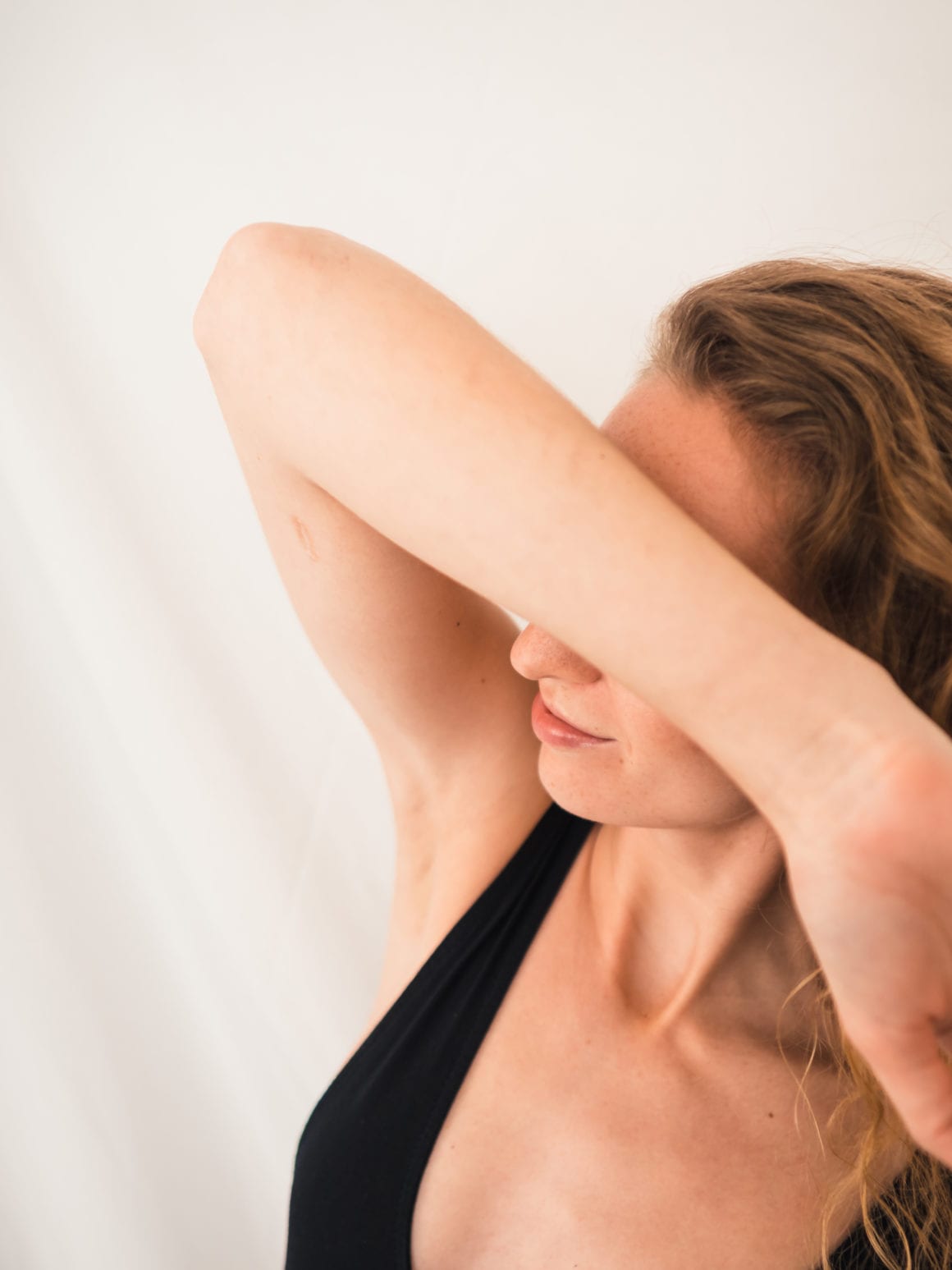 My outfit

1. Change your mindset
First things first, there's something you have to understand: being body confident certainly doesn't mean loving everything about your body, it means accepting it for the better and the worse. It's not going to be easy, but it's definitely something that you can work on if you're ready to make a little effort. In the end, it's a matter of mindset!
2. Don't try to fit
Beauty is subjective. There's no ugly, there's no beautiful, there are just different people and different tastes. You don't have to fit others' vision of what's beautiful in order to be beautiful. And, likewise, you shouldn't want to fit their vision, because they're not better than you in knowing what's "acceptable" or not in terms of beauty.
3. Make your own standards
To follow up on the previous paragraph, you have to understand that we all have a different idea of what's beautiful to us. So, create your own vision of beautiful and create it around what you find beautiful in you. In short, instead of trying to fit random "beauty standards", make them fit you.
4. Know your worth
You. are. worthy. Don't let people make you feel otherwise, be strong – know who you are, what your values are and that looking the way you do is perfectly okay. Don't be ashamed, be proud of the person you are!
5. Act as a person, not a body
In case you forgot, you're not just a body. You're a whole person, with a beautiful and unique personality that is worth being known and contributes to making you beautiful. So, whenever you feel down regarding your body, remember that you're much more than this, and get confidence from this. You'll radiate, I promise!
6. Accept your flaws
Okay, your body has flaws – by the way, everyone's body have, even if you think the contrary. And so what? There's nothing more normal than this! Moreover, have you ever thought of the chance you have for being alive and able to enjoy even the smallest things? Take a minute to refocus and focus on what really matters. Appearance is one thing, but what matters most isn't this, it's your health. Be grateful for everything your body accomplishes every fraction of second and don't be mad about the little flaws it has, it's part of the "being alive package".
7. Stop comparing with others
By comparing yourself with others, you basically set a kind of norm by telling yourself that you should look like the person you're comparing with. But seriously, don't you want to be unique? I mean, even if I'm not perfect, I'm so proud of being "the only me". Think of it this way: you have something that no one else will ever have! You're as precious as the person you're comparing yourself with, so there's really no reason to be envious.
8. Overcome judgment
When judged or feeling judged, think about advice 1 to 6. You'll see, with this new mindset, in other words: knowing that you have more than the right to be the way you are and that you shouldn't justify or apologize for it, dealing with judgment will be easier. I don't mean to minimize how much judgment can hurt – I've been through it and probably will again, so I know how deeply it hurts. But I think there's a moment when you have to be strong, stand up for yourself and know that you're not less beautiful or worthy than anyone else.
9. Be part of the change
Last but not least, I feel like today we don't want to see thin instead of curvy, straight instead or curly, a certain color of skin instead of another, or anyone instead of anyone else. What we want today is to include everyone: every skin colors, sizes, hair types, height, backgrounds, morphologies, …. Because we're probably more educated and aware than we use to be, and we know that each and every one of us is worthy. We want equity and that's only by changing our mindset towards acceptance that things are going to change for all of us. So, let's judge less, love more and be open to differences!
I REALLY hope these tips help you get to this mindset where whatever happens, you know you're beautiful!
I would love to hear back from you if this was of any help and to exchange with you about this topic through comments, Instagram or email.
Sending you lots of love,
Pauline