Today's post is all about my first holidays in Australia.
I decided to write severals posts about it, because I have many photos and I don't want to mix everything! Other than that, as a picture is worth a thousand words, the text is not going to be very long in those posts about Australia. So enjoy the photos and if you have any question, don't hesitate to write a comment! I will be very glad to answer. 😉
I landed on a Monday evening and Mathew, who was already there since four days, picked me up at the airport. He drove to his family house, where we were staying and took advantage of the ride to show me where he grew up, as he had been living in Australia when little. Then, we arrived and after having met his family, we had dinner and I went to bed shortly after.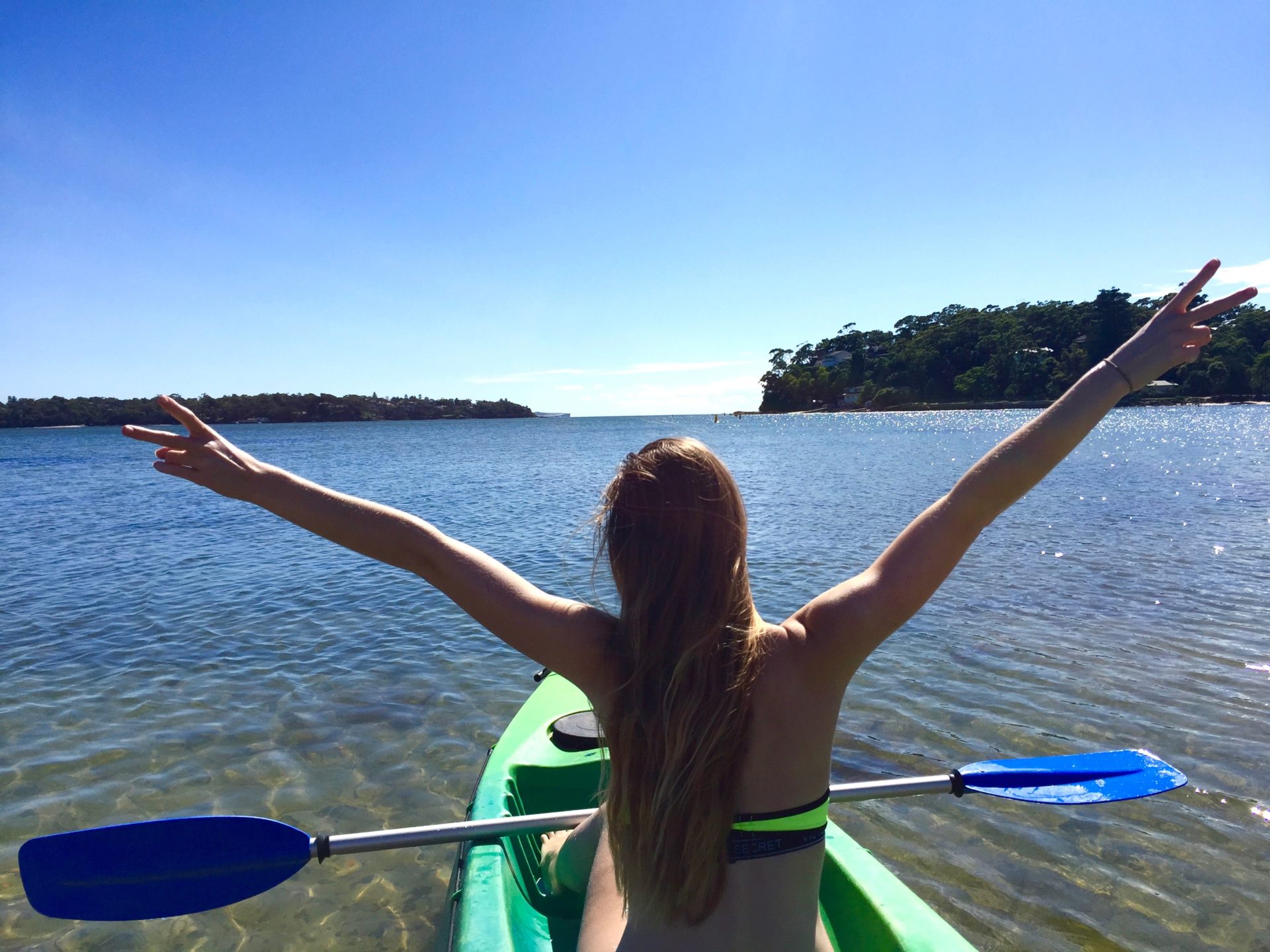 The day after, on Tuesday, the holiday really began. We went canoeing from the house's beach to a little beach not far from there, where we were almost alone. It was fantastic!
The afternoon, we went to the Symbio zoo. Petting the koalas, touching a boa, approaching and feeding the kangaroos. The baby kangoos were so cute!!! Furthermore, seing typical Australian animals was really cool!
See you soon for the rest of the story!
Lots of love, Pauline