I have recently discovered a store in Lausanne… Words fail me hahah. They have so many beautiful jewels and accessories! And the store itself is really cool: artworks and pictures have a place of honor among the very well-arranged showcases.
The name of this amazing store? Mmmmh, maybe I should keep this goldmine for myself?! No, I'm kidding! It is called .Nude ! Created by three kind and devoted EHL alumnis, this concept store's goal is to feature upcoming designers. There, I discovered new brands which I had never heard of before and it was totally worth it. I even had the chance to pick several pieces – if only I could have taken everything.
In today's post, I am precisely sharing with you the photos of a look I embellished with an incredible backpack from the Ukrainian brand Bagpack. This brand kind of guessed what my idea of the perfect backpack was… Look how beautiful it is !
Lots of love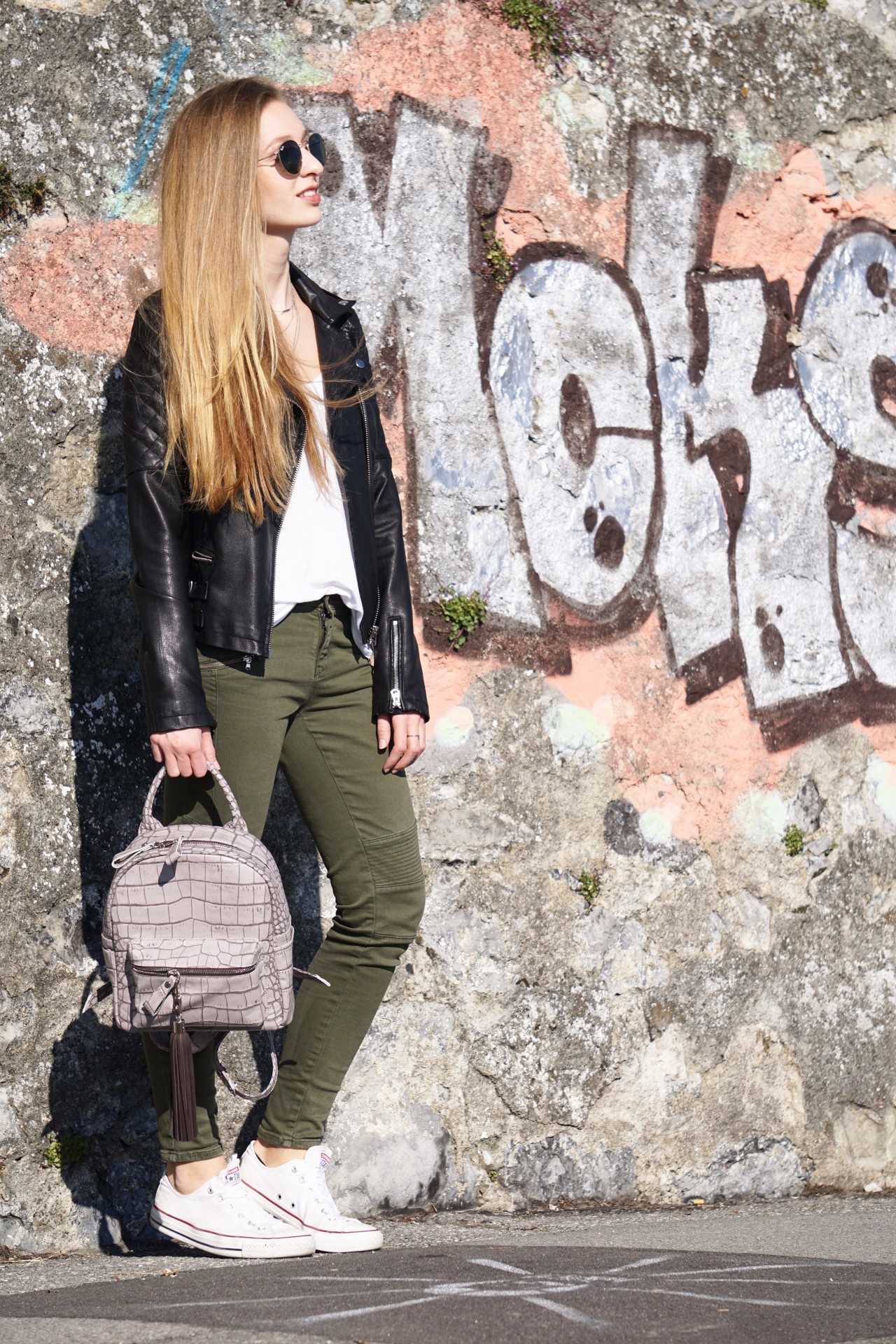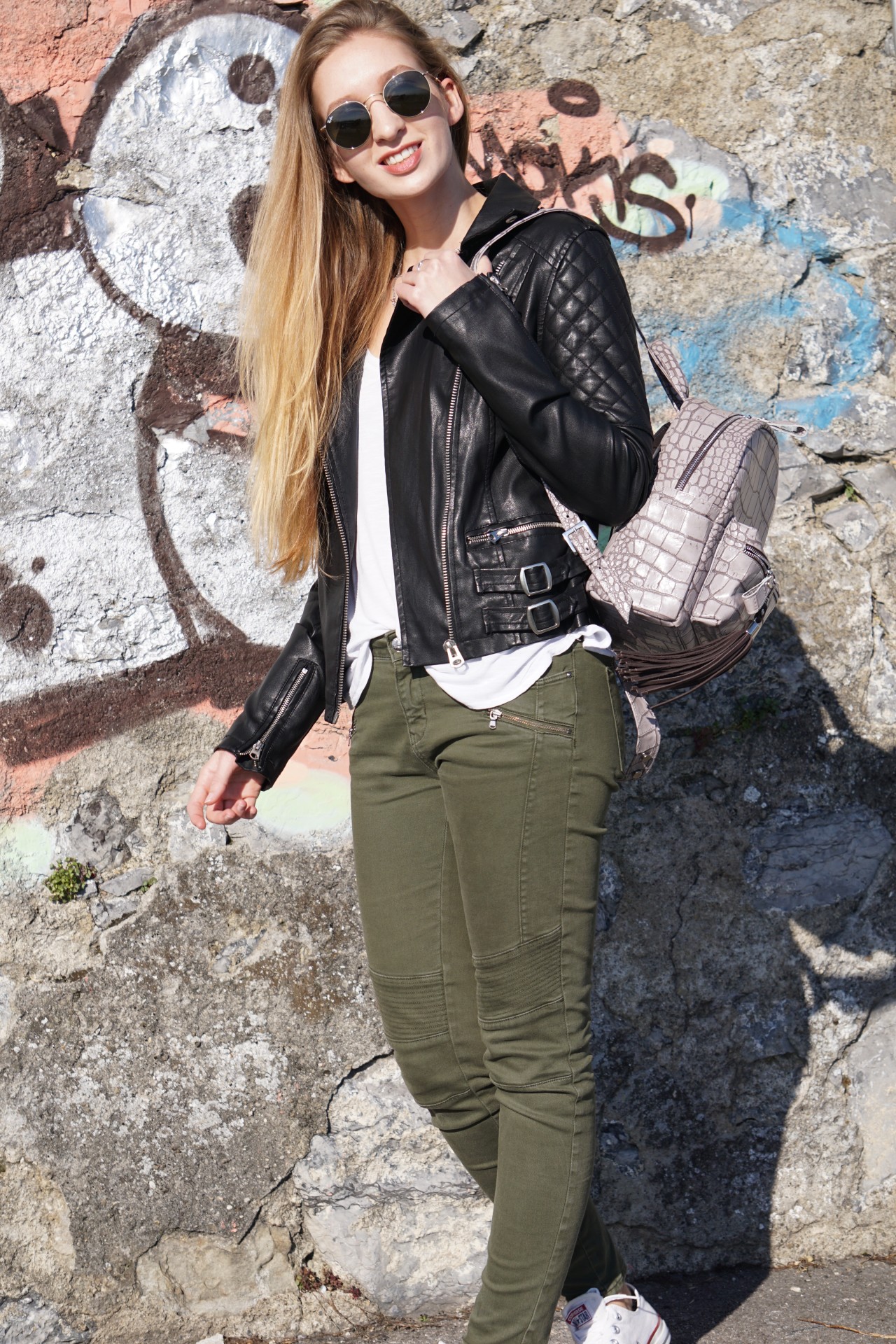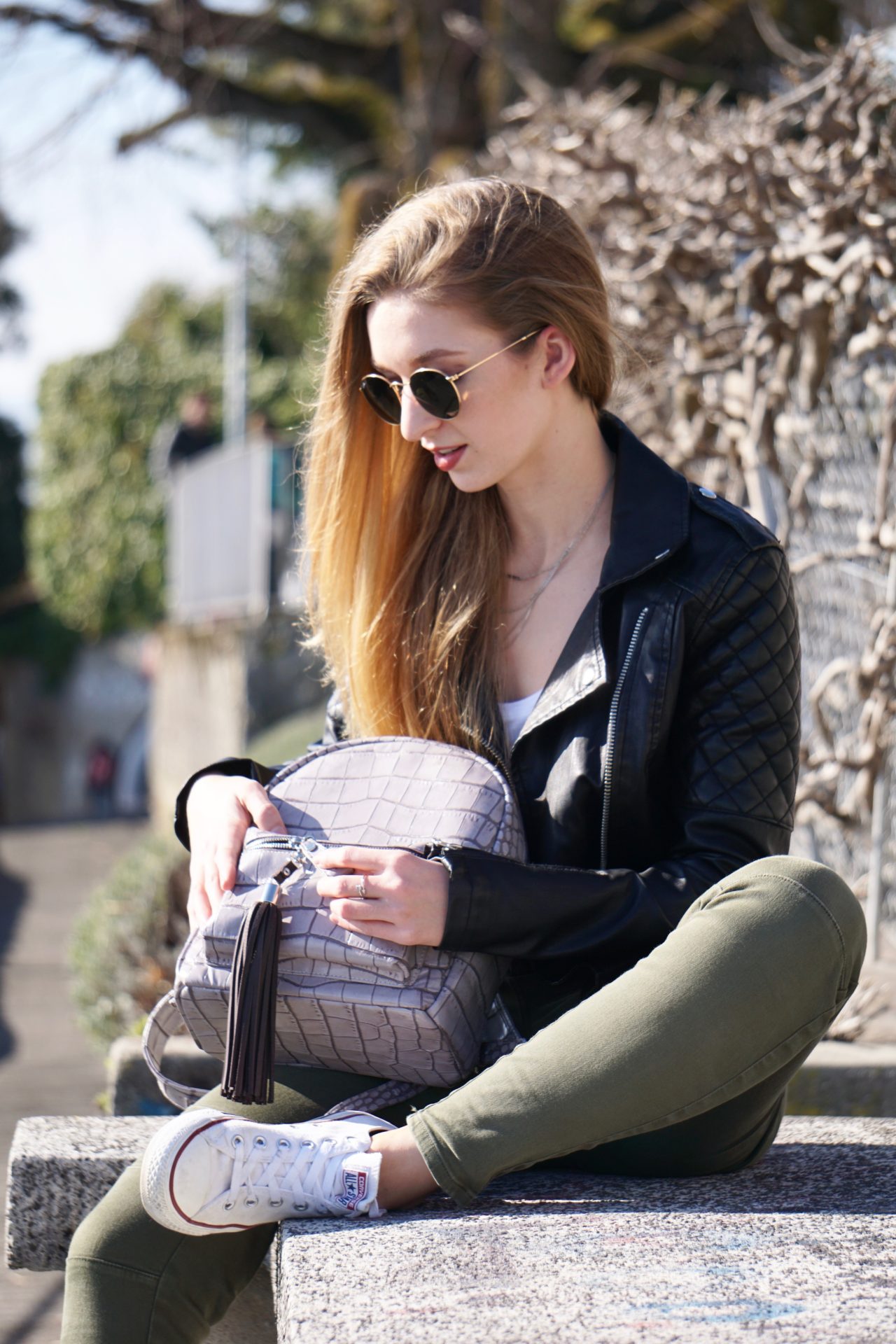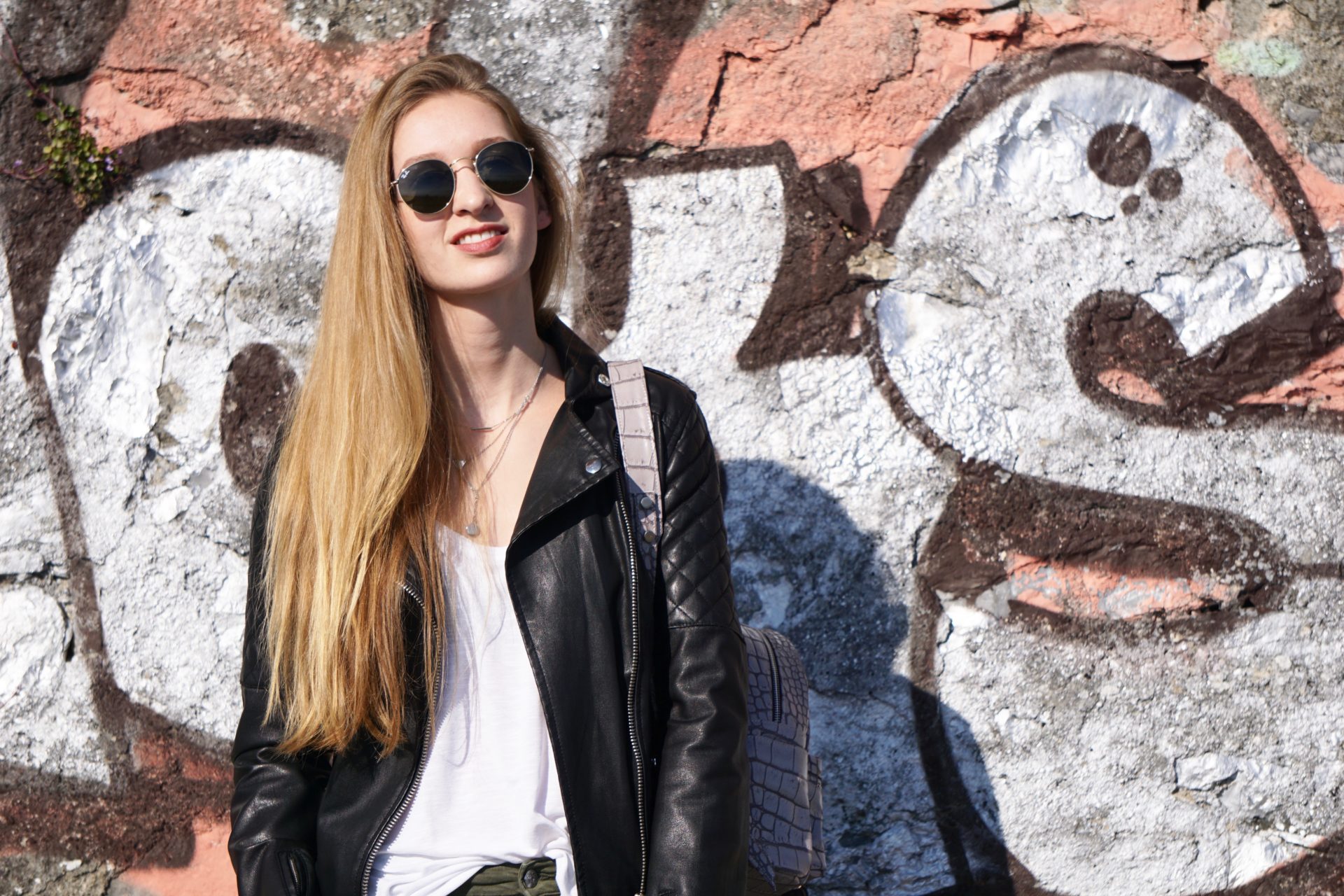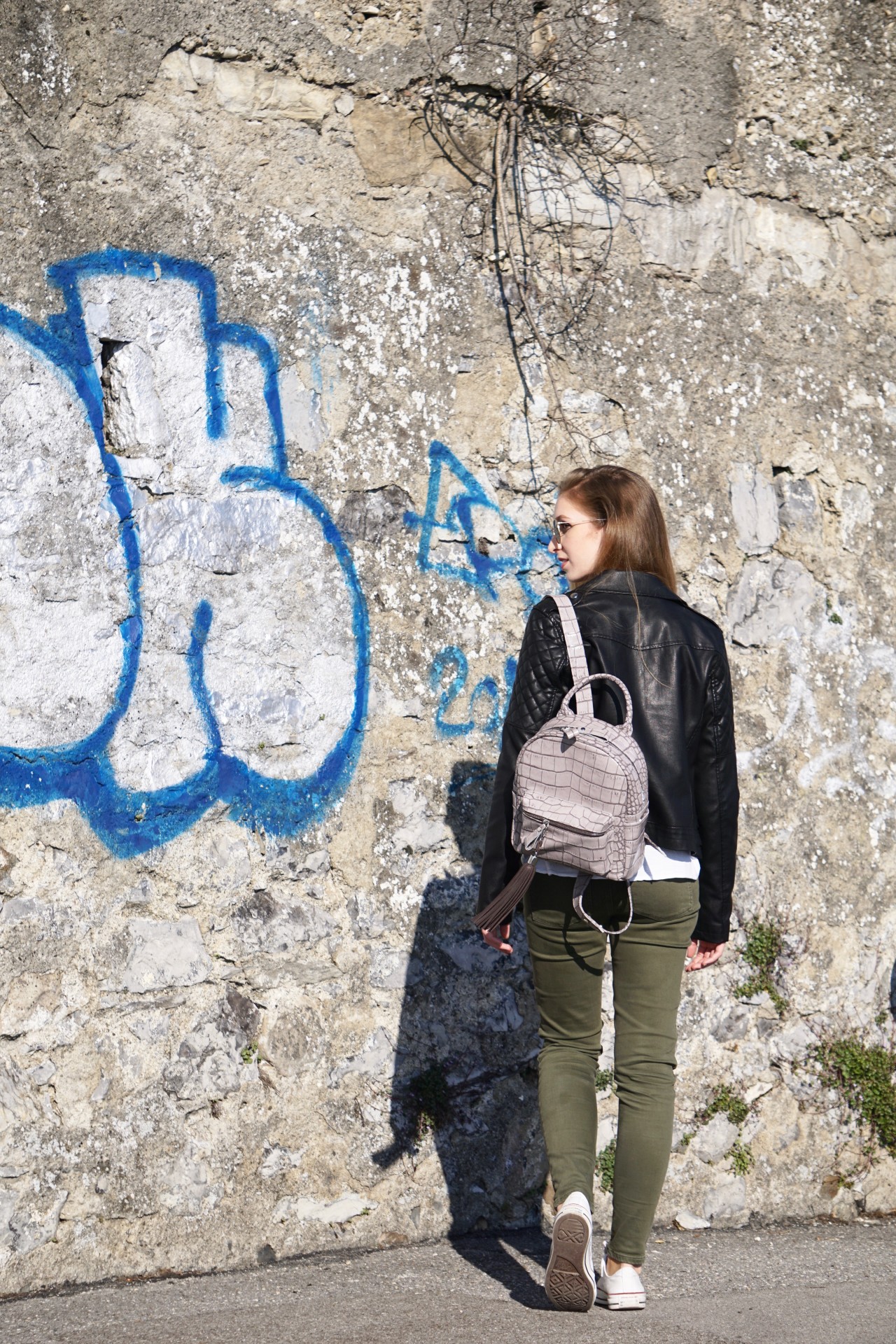 Pictures by Mathew Bo Eriksson

JACKET : Topshop
T-SHIRT & NECKLACE : H&M
PANTS : Zara
SHOES : Converse
SUNNIES : Ray Ban
BACKPACK : Bagpack
In collaboration with .Nude
Pauline Matter